FM WORLD was launched in the UK on 16th January 2006. It was brought to the UK by Anita Sieniuc.
Anita used to work the head quarters in Poland and decided to spread the word of FM WORLD in Britain. She has been working very hard since the beginning to establish a great company with solid foundations. It is said that hard work pays off. Anita has been presented with the award of the Real Life Entrepreneur at the FSB in London for her dedication and belief in her work and company.
Throughout the last 9 years we have been working very hard to make sure that UK Business Partners have the best service possible. The best reward for this is working with the amazing people who believe in our company and us.
At the beginning,we only had 80 fragrances in our offer, aftershaves, pheromones and shower gels. Throughout the years the amazing offer of the FM WORLD products has grown.
In 2008, the Trawinski family introduced the series of products FOR HOME and in 2009 – FM WORLD Make up Products which were launched in the UK market as well. Since 2013 Business Partners in the UK can enjoy a fantastic range of teas and coffees from Aurile collection.
It has already been 9 years in the UK and 10 years in the World since FM WORLD has been launched and it is just the beginning.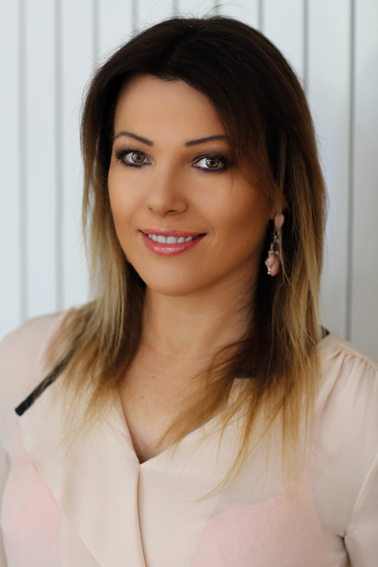 It is illegal for a promoter or a participant in a trading scheme to persuade anyone to make a payment by promising benefits from getting others to join a scheme. Do not be misled by claims that high earnings are easily achieved.