We designed the Incentives for everyone: new Members of FM Group, Business Partners at 0-21% efficiency level and also Orchid Club Members.
We made the Incentives easy to identify by putting colour strips on the incentive forms where:
YELLOW – Incentive Programmes designed for Preferred Customers, for new Members of FM GROUP who have just started their journey with the business, and for those Business Partners who make steady purchases for FM GROUP Products while collecting the required volume of personal points.
GREEN – Incentives designed for who are already on their way to become great Leaders and for those who have just started but make a very quick way through Magnolia Plan.
RED–Incentive Programmes designed for experienced Leaders, and also for Leaders who effectively develop their structures.
BLACK – Incentive Programmes designed for Members of prestiguous Orchid and Star Clubs.
To make it easy to identify we put thumbs on each page also representing each program category where one thumb is easy, two thumbs is medium, three thumbs is hard.
Become a Mobile Leader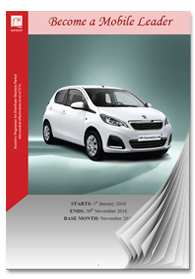 Choos'n'grab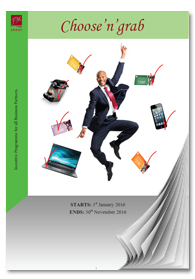 Double Commission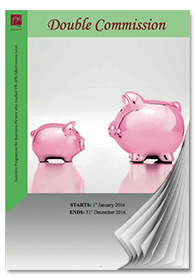 Welcome Home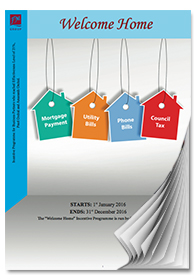 All Incentives are FM Cosmetics UK Incentives designed for Business Partners in the UK.